Uniforms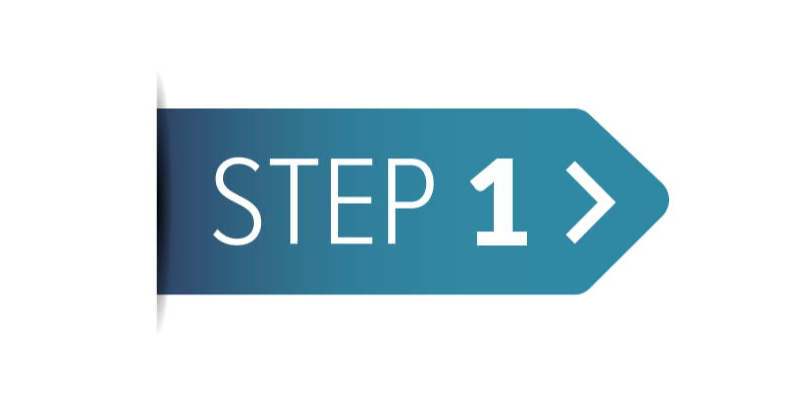 Click on the "Order My Gear" tab and select the items you want to be in your team store!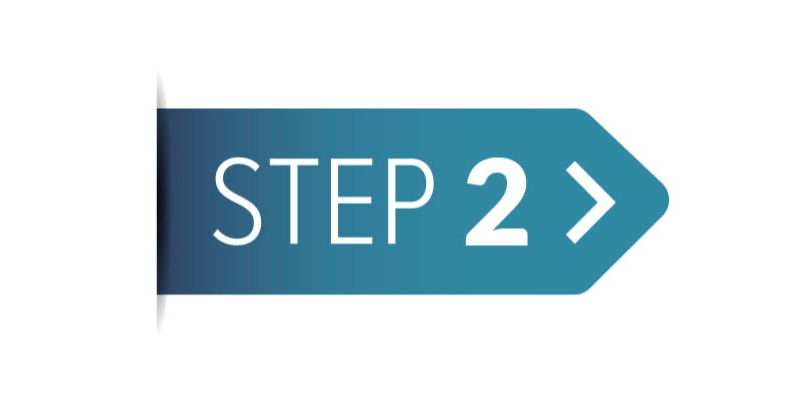 Once you finish adding your items, checkout and enter in you contact information!
You will not be billed for checking out these items!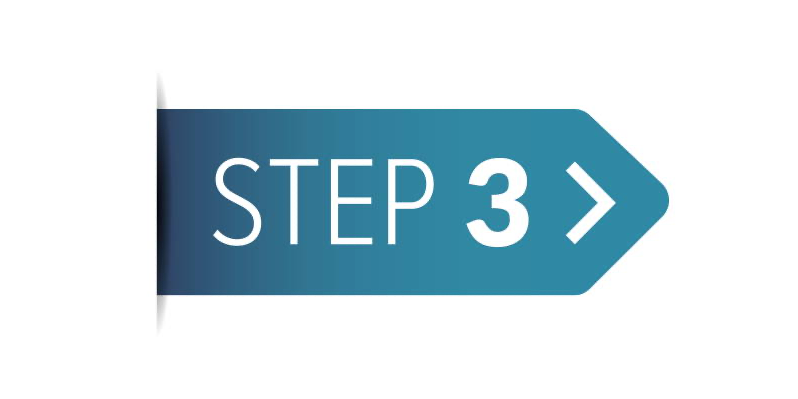 A Rock Gear team member will reach out to you and ask for a JPEG of your team logo, the HEX number of your team colors, and any other details they may need!
Your logo will replace the RG logo in the catalog!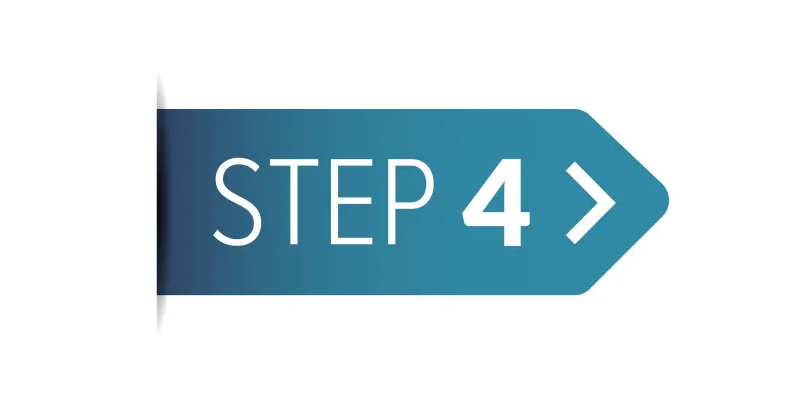 We will send you a mockup store for you to approve! From there on your team can click on the "Team Collection" page and find the store to start ordering!